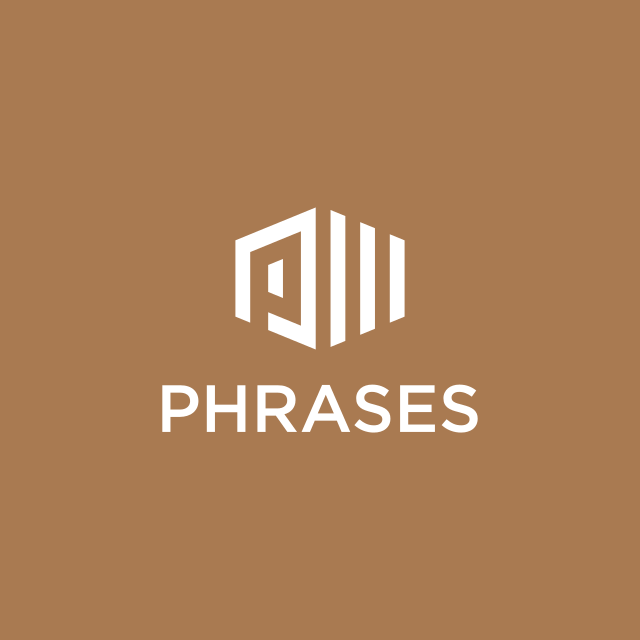 We need you!
Help us build the largest human-edited phrases collection on the web!
---
The Web's Largest Resource for
Phrases, Verbs
&

Idioms
---
A Member Of The
STANDS4 Network
---
Alternative searches for reads:
Quiz
Are you a phrases master?
»
I can't help but feel I'm walking on ___________ when I'm around her.