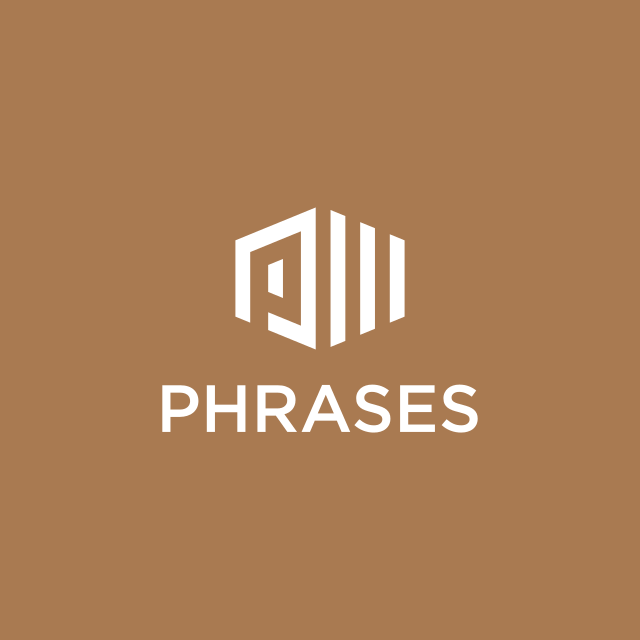 Phrases related to: aaron evans
Yee yee! We've found 6 phrases and idioms matching aaron evans.
---
The Web's Largest Resource for
Phrases, Verbs
&

Idioms
---
A Member Of The
STANDS4 Network
---
Alternative searches for aaron evans:
Quiz
Are you a phrases master?
»
It was a ________ run.
A. distant

B. quick

C. home

D. easy